Who We Serve Best
At Flynn Wealth Strategies, we work with clients who tend to have certain characteristics. We help them to make choices that define their ideal financial situation, and then help them overcome the challenges they might face to get there.
Characteristics
Our clients tend to share a variety of unique characteristics.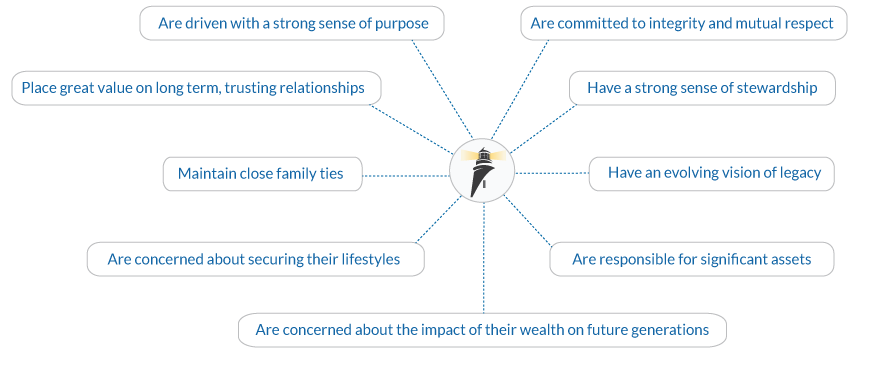 Choices
What are your goals and objectives?

Challenges
Simplifying complex issues during planning.